HOME > Our Services > Equipment Transport & Installation Services
Your heavyweight products and sensitive precision equipment require extra care and planning for transport and installation. As the total logistics provider for the Mitsubishi Electric Group, we move everything from semiconductors to satellites. We survey and prepare the transport route in advance, pack to minimize shock and vibration, and ensure safe delivery.
The Mitsubishi Electric Logistics Advantage
The Mitsubishi Electric Group is a comprehensive and diversified manufacturer that makes and markets a surprisingly broad spectrum of electrical and electronic products, which are sold all around the world.
Because Mitsubishi Electric Logistics handles almost everything they make, during our long history of providing logistics services to the Mitsubishi Electric Group, we have amassed the expertise and technology needed to safely pack, transport and install a wide range of parts, products and machinery. Much of this is either precision equipment (such as semiconductor production instruments) for which shock, vibration and temperature fluctuations must be avoided, or heavyweight and super-heavyweight equipment that requires special transport route preparations and careful on-site installation.
It's an advantage that only a company with our history and specialty can offer. And we bring this know-how and peace of mind to all our customers globally.
Service Coverage Examples
Here are just a few examples of our equipment transport and installation services for the Mitsubishi Electric Group: everything from fragile precision machinery to super-heavy equipment requiring special procedures.
Semiconductors & Devices
E.g.: power modules, optical devices, TFT-LCDs, production equipment, etc.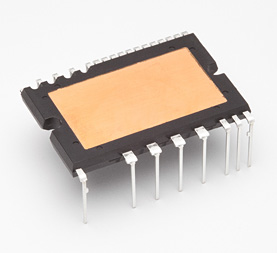 Energy Systems
E.g.: turbine generators, transformers, etc.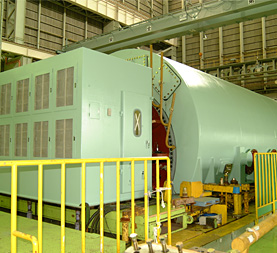 Home Products
E.g.: room air conditioners, televisions, refrigerators, etc.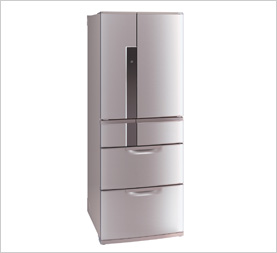 Space Systems
E.g.: Satellites, optical telescopes, etc.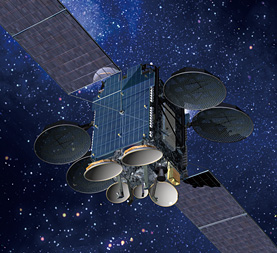 Factory Automation Systems
E.g.: EDM, laser processing machines, robots, etc.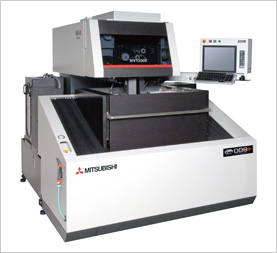 Automotive Electronics
E.g.: starters, alternators, car multimedia systems, etc.